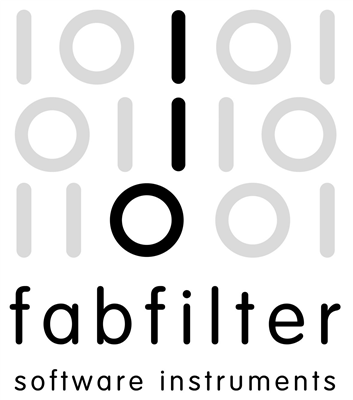 Single Plug-ins
Artikelnummer 1046801
Fabfilter Pro-L2
A brickwall limiter is an essential tool for every mastering or mixing engineer. Are you looking for a professional, feature-packed limiter that is loud and transparent at the same time? Then FabFilter Pro-L2 is your weapon of choice!
Great transparent sound combined with maximum loudness.
Eight sophisticated & carefully tuned limiting algorithms.
Up to 32x linear-phase oversampling to minimize aliasing and inter-sample peaks.
Highly accurate output and gain reduction metering, including true peak metering.
Various meter scale settings, including K-System support.
Surround support, including Dolby Atmos 7.0.2 and 7.1.2 formats with flexible surround channel linking.
Unique, highly-informative real-time level display.
External side chain triggering for stem mastering.
Unity Gain option to easily listen to the effect of the current limiting at unity gain level.
Audition Limiting option to listen to the difference between the input and output signal.
Adjustable Look-ahead, Attack, and Release settings to fine-tune the sound of the algorithms.
Professional dithering with three different noise shaping algorithms.
Full Screen mode for precise adjustments and insightful metering.
Retina support on OS X and High DPI support on Windows.
GPU-powered graphics acceleration.
True peak limiting.
Low CPU usage.