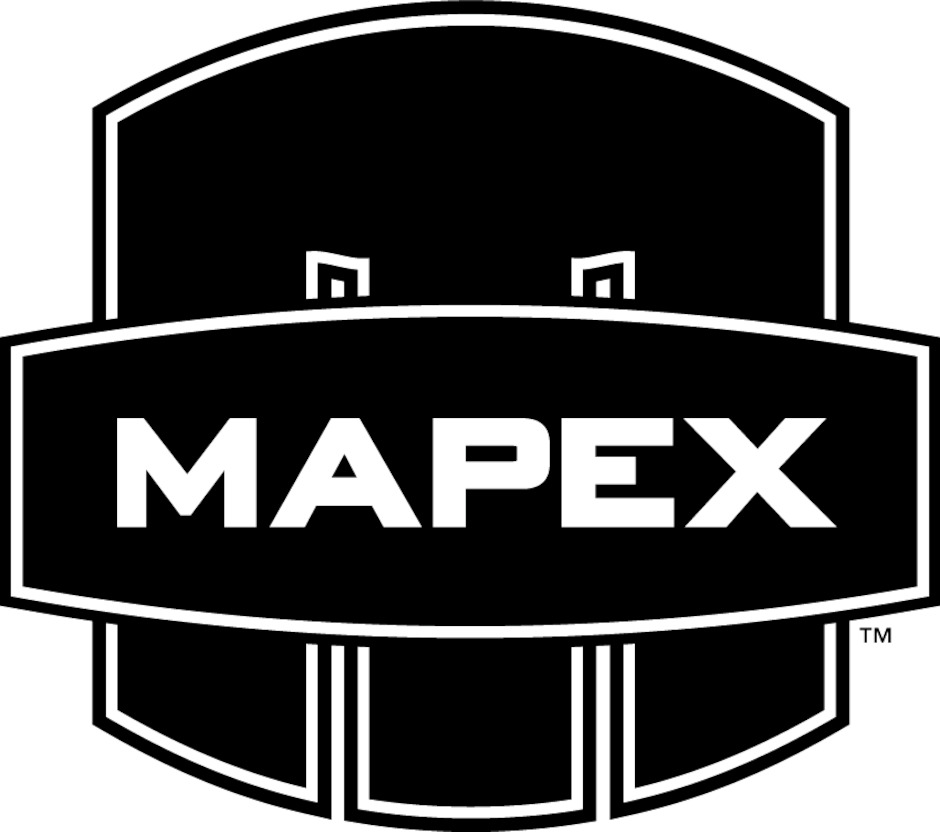 Black Panther
Artikelnummer 1058182
Mapex Black Panther Equinox 14"x5" Snare Drum
North American maple shell, reinforcement rings, and the classic styling of single-flanged hoops, which evoke musical traditions with modern execution.
The MAPEX Black Panther Design Lab embodies the performance qualities desired by top players. These distinctive instruments have been engineered using the Design Lab's "Concept Hybrid" approach to sound design, shell composition and drum construction.
The Equinox 14" Snare features a North American Maple shell, reinforcement rings and the classic styling of single-flanged hoops which evoke musical traditions and modern execution. This drum possesses the controlled articulation needed to hear the subtlest ghost notes coupled with a bright and open presence at full volume.
The harder all-Maple shell and edge reinforcement rings raise the frequency response in the 1-3 kHz range, giving this drum a clear and bright tone to cut through guitars, larger ensembles and horn bands.
The SONIClear Bearing Edge is standard on all Black Panther Design Lab Shells and allows the drumhead to sit flatter and make better contact with the shell. The result is a clearer fundamental pitch, effortless and consistent tuning, and a significantly expanded tuning range
Design Lab Snares feature Puresound Custom Series 16-Strand wires. The wires are medium-gauged evenly spaced standard coils, providing an even balance between snare response and shell sound.
The Cylinder-Drive Strainer and Butt-End Adjuster use a self-lubricating bearing to ensure smooth operation. The adjustment dial employs "micro-lock" technology that provides precise control and prevents the snare wires from loosening during play.
14"x5"
Maple Shell, 6-ply (6mm) Maple with 4-ply (4mm) Maple Reinforcement Rings
Dual Air Vents
Transparent Black SAS Finish
Chrome Hardware
45° SONIClear™ Batter and 35° Snare Side Bearing Edges (both with ⅜" Rounded Back-Cuts)
2.7mm Deep x 5.5" Width Tapered Snare Beds
Chrome Plated Copper Alloy Single-Flange with Claws
Puresound Custom Series 16-Strand Stainless Steel Coils with Copper End-Plates
Remo Fiberskyn 3 Diplomat Batter & Remo Clear Ambassador Snare Side
Model: BPML4500CFB - Equinox