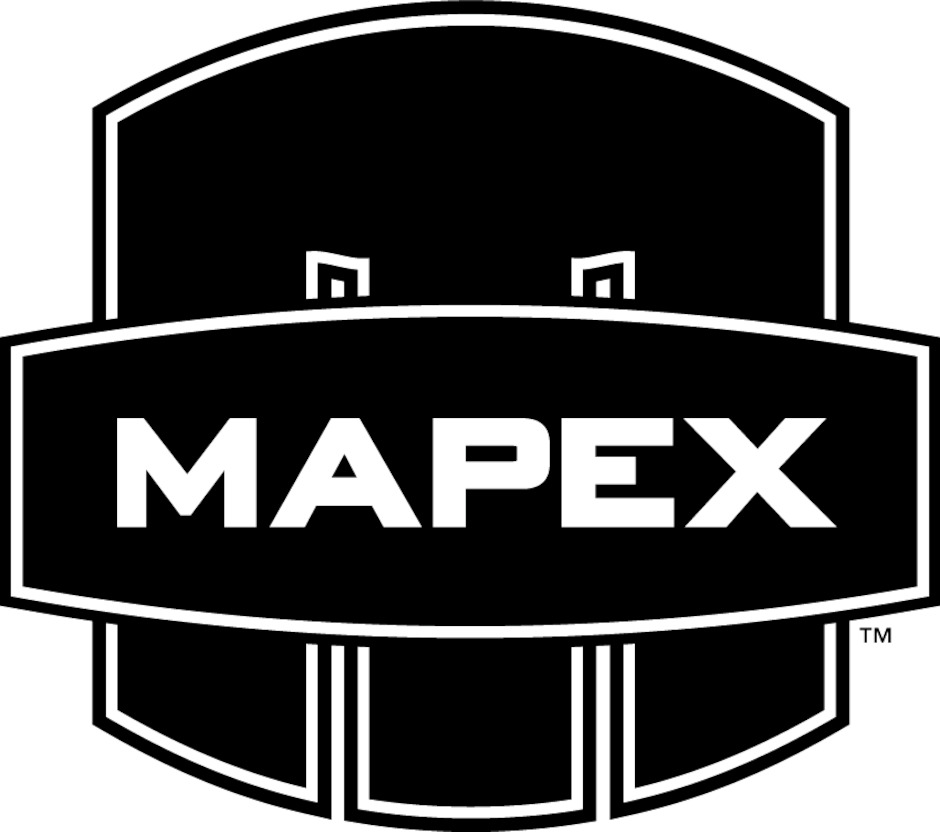 1000-Series Hardware
Artikelnummer 1038494
Mapex SF1000
Falcon Series Virvelställ. Kraftigt med dubbla benstag, 360 graders roterbara ben, och centrerad vinklingsbar kulled.
The snare stand is all about simplicity of adjustment and position.
The basket is centered directly over the stand base to improve the balance of heavier drums and to allow unobstructed positioning of the feet between the pedals. The adjustable base height allows the entire center tube and basket to drop down fully, providing room for the added height of deeper snares. The high-friction rubber feet with retractable spikes for rugs or mats stop the stand from shifting around during aggressive play.
Centered Omni-Ball Snare Basket
Base Height Adjustment increases height range to accommodate all snare drum depths.
High-Friction Rubber Feet with Retractable Spikes