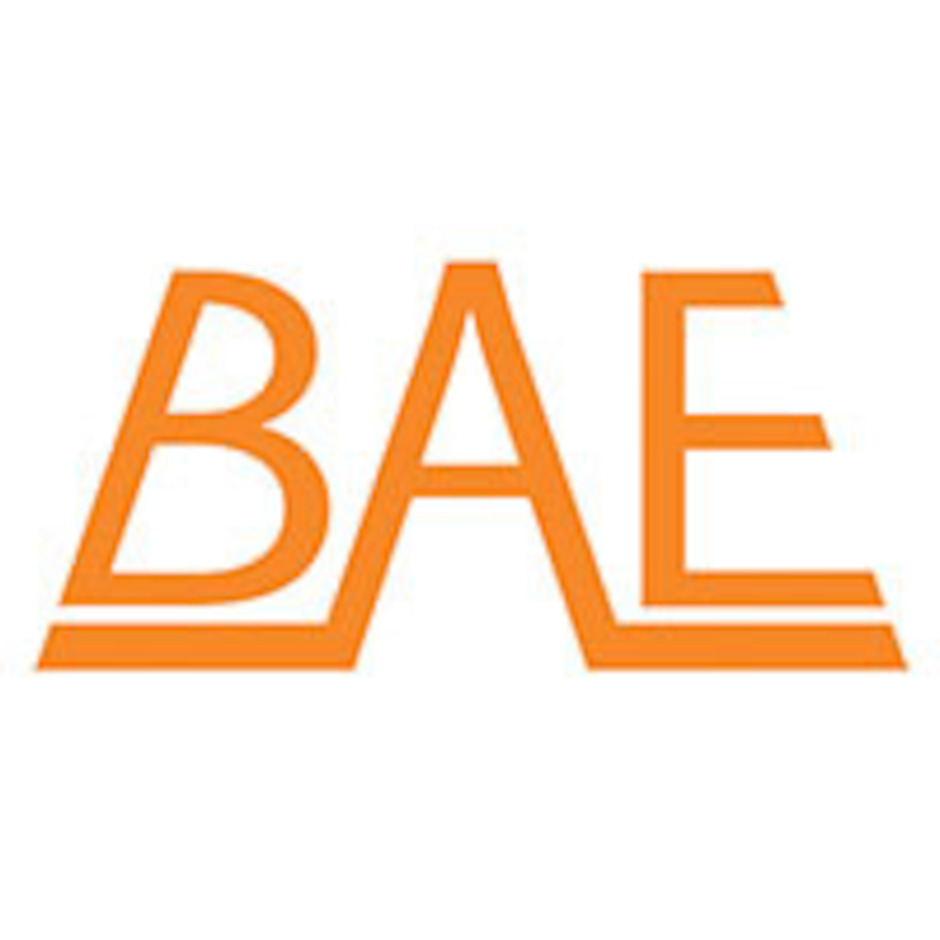 10-Series
Artikelnummer 1042909
BAE 8 Channel Rack W/PSU
This is an 8-module self-powered rack for vintage Neve™* 10-series 8 3/4" high modules including the 1066, 1073, 1084 and our reproduction 1073 and 1084 modules.
Ej i lager, kontakta oss för leveranstid
Each module has its own separate output level control and lighted 48v phantom power switch. The back panel has XLR connectors for mic input, line input and output. The oversize external power supply puts out two times the current necessary to power the rack. It has an extra DC outlet which will operate any of our 1272 preamps or Class A Mixers.