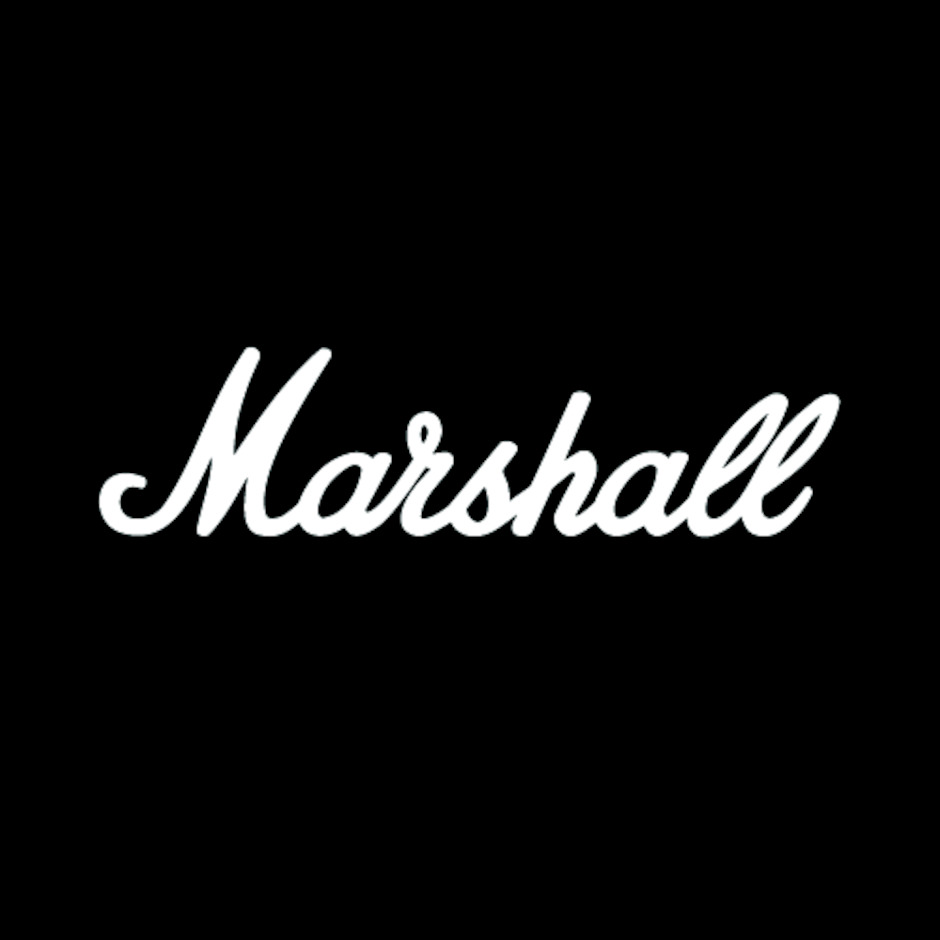 Studio Vintage
Artikelnummer 1057237
Marshall SV20H, valve amplifier head
SV20 - The classic tone of the legendary 1959SLP.
The history of rock music has been defined by the Marshall crunch, but today many players want a portable solution that enables them to play intimate gigs, at home, or in modern recording studios, Marshall offers the Marshall Studio series.
The SV20H brings the classic tone of the 1959SLP straight to your home. Arguably the most famous amp of all time has been perfectly reinvented for today's guitarist. Uniting the original all-valve sound with the choice to switch between 20W and 5W at the touch of a button, all packed into the definitive rock rig.
20 Watt (5 Watt with power reduction)
3 x ECC83 preamp valves
2 x EL34 Power amp valves
2 x Normal inputs/2 High Treble inputs
3-band EQ
Presence
14 kg
500 mm x 240 mm x 230 mm


MARSHALL STUDIO SERIES
The Studio Classic (JCM800 2203) and Studio Vintage (JMP 1959SLP) are 20W versions of the legendary amps which replicate the powerful Marshall tones. Manufactured in the Marshall factory in Bletchley, England, these two new amps along with the renamed Studio Jubilee (formerly Mini Jubilee) form a formidable range of amps that have captured the hearts and imaginations of countless guitarists worldwide. The precision engineering associated with the original amps has been carefully captured to give the same sonic satisfaction in the new smaller, lighter heads and combos.
Featuring three ECC83 valves and two EL34 valves, expect smooth bright cleans and raw, generation defining overdrive tones. The Studio Classic and Studio Vintage combos & cabinets have 10" Celestion V-type speakers that deliver authentic crunch with staggering portability and flexibility. In addition, power reduction technology enables switching between 20W and 5W without any need for an attenuator.
Recreating tone without compromise has never been easier. Jon Ellery, Managing Director says: "It is always daunting when tackling a challenge of modernising such iconic tones, but I am delighted, the team have done a brilliant job.