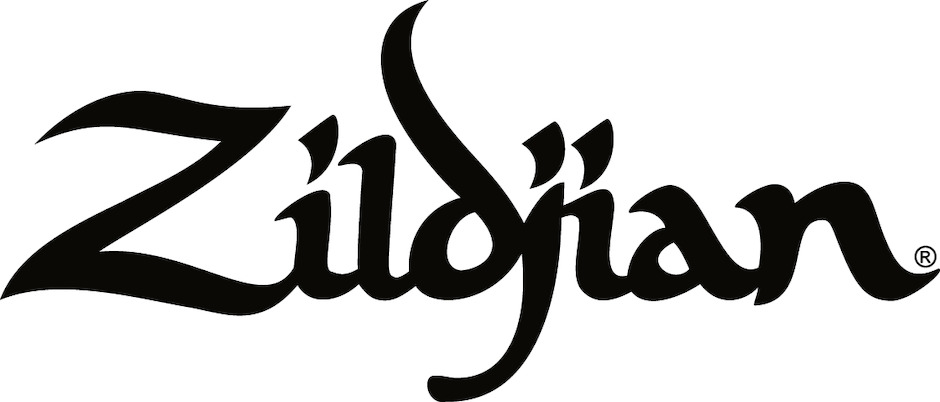 A Avedis
Artikelnummer 1048841
Zildjian 14" A Avedis Hi-hat
Zildjian 'A Avedis' cymbals are a vintage recreation of that timeless sound and feel. Dynamic and controlable.
This new addition to the Zildjian "A" Family is a sonic recreation of the vintage "A" sound from the 1950's. Each cymbal in this collection delivers immense musicality and features a thin, loose, played-in feel with a great balance of bright and dark overtones. The A Avedis HiHats feature a Medium bottom cymbal that is a little bit heavier than the Thin top in order to deliver that prominent chick sound.
Patina Finish
Low to Mid Pitch
Warm Sound
Long Sustain
General Volume
Medium Thin Weight (bottom)
Thin Weight (top)
.