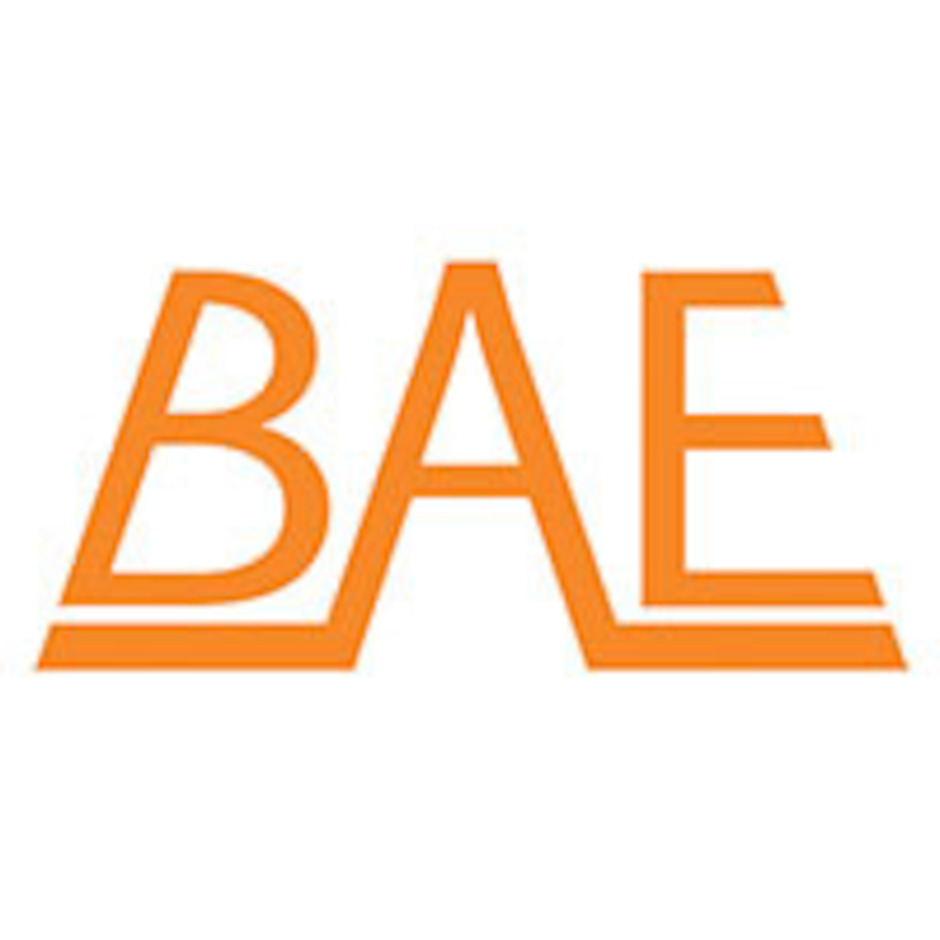 500-Series
Artikelnummer 1046474
BAE 1073MPL 500 Series Module
500 Series version of the 1073MP
Having the same well-known characteristic Class A sound with its harmonically rich low end, slight resonant highs, and maintained focused mids.
All Class A, transformer-coupled design in a 500 series module.
Original Marconi knobs.
Input impedance selector switch between 1200 and 300 ohms.
Line level capability for extra versatility as a line preamp.
High impedance DI for guitar and synth.
Same Carnhill St Ives transformers as the 1073 and 1084.
Same modular design and hand-wiring BAE is known for.