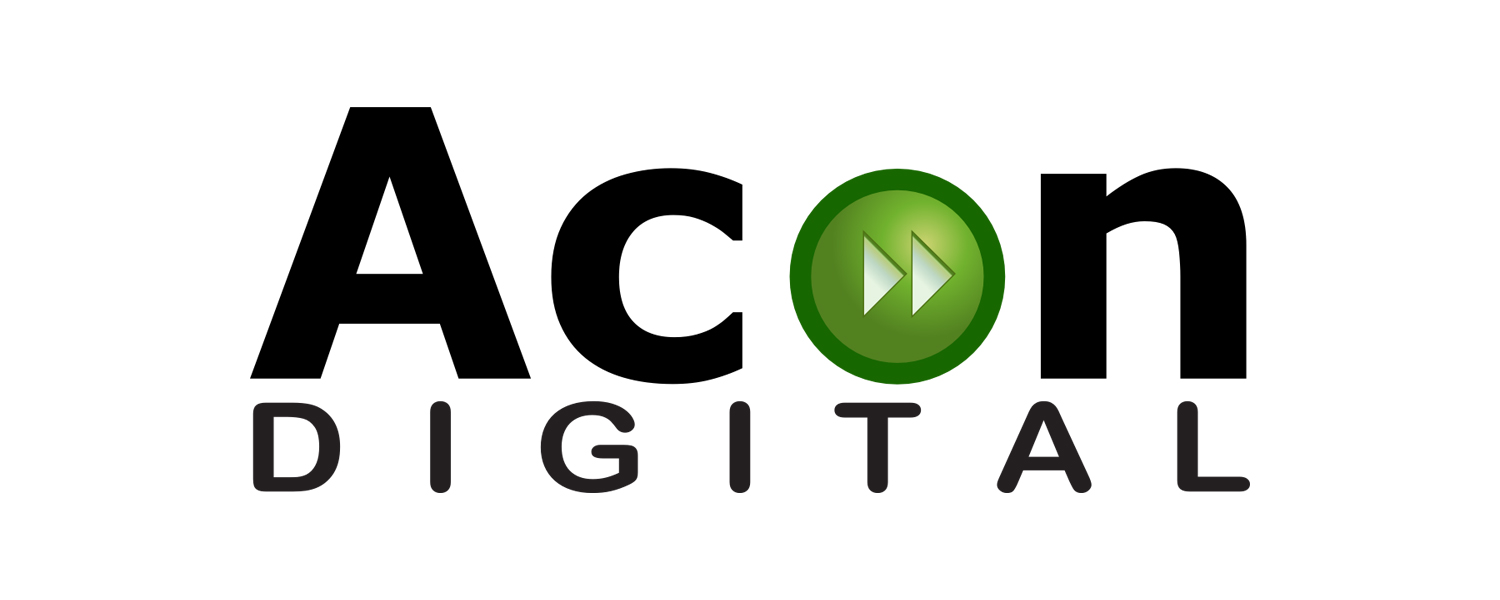 Artikelnummer 1072696
Acon Digital Acoustica 7 Premium
The perfect solution for audio editing, podcast creation, mastering and audio restoration
The Premium Edition adds advanced features such as spectral editing with powerful retouch algorithms and multi-channel support up to 7.1 surround. A large collection of plug-ins are included and seamlessly integrated into the application. With the Premium Edition, you can also use these in other host applications supporting VST, VST3, AAX or Audio Units (Mac only):
Mastering Suite consisting of Equalize 2, Dynamics, Multiband Dynamics, Limit and Dither.
Verberate 2, our renowned natural sounding reverb plug-in
Restoration Suite 2 with four plug-ins for audio restoration: DeNoise 2, DeHum 2, DeClick 2 and DeClip 2.
Extract:Dialogue automatically reduces background noise in dialogue recordings
DeWind:Dialogue automatically reduces wind noise from dialogue
DeRustle:Dialogue automatically reduces clothing rustle and microphone bump noise from lavalier recordings
DeBuzz:Dialogue automatically reduces buzz and hum noises such as neon light buzz, AC power hum, RF transmission interference from dialogue recordings
Transfer, an AAX plug-in that makes audio transfers between Pro Tools and Acoustica a breeze.