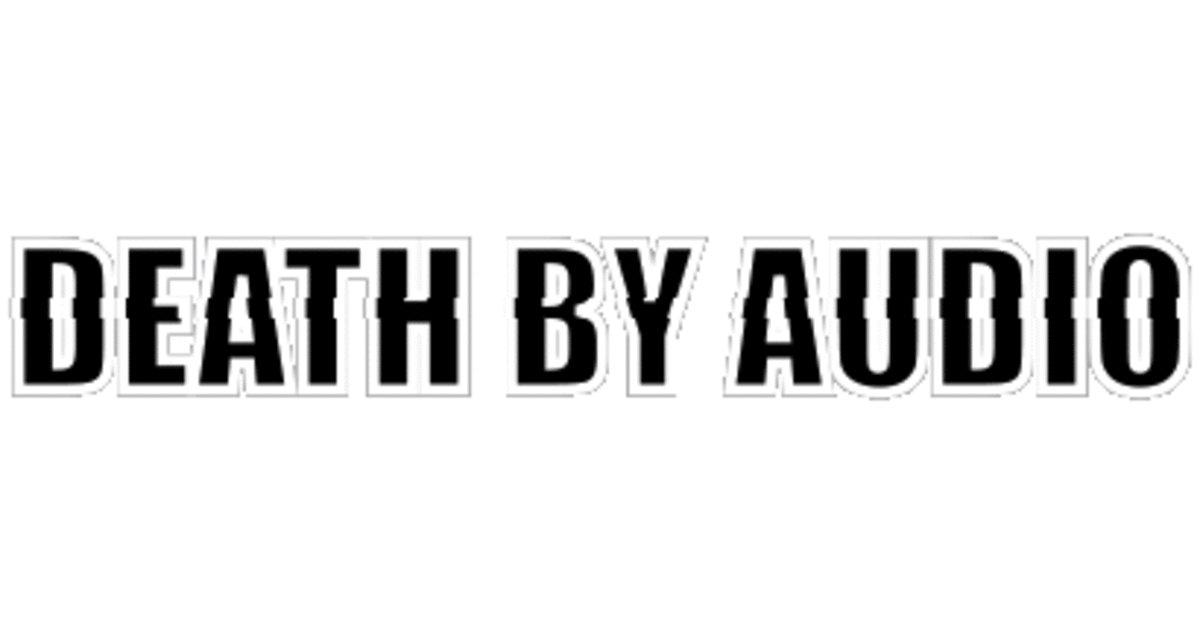 Artikelnummer 1071491
Death By Audio Supersonic Fuzz Gun
A True Freak of a Pedal
The Supersonic Fuzz Gun is a completely unique take on a fuzz pedal made with the extremes of manipulation in mind. The controls interact with one another to create a huge array of gated and oscillating fuzz sounds. It can scream, it can blast, it can implode, it can doom, and it can gloom. Possible sounds vary from (relatively) straightforward distorted guitar to shards of total insanity. This pedal is well at home making its own howls, chirps, growls, and sputters - harness the unruliest electric destroyer we make with the Supersonic Fuzz Gun.
Specifications:
Dimensions: 4.72" x 3.84" x 2.06" (including hardware).
Weight: 13 oz.
Power: 9V (runs on a positive ring, negative tip 9V DC adapter or included 9V battery).
Current Draw: 2 mA.