Rack Series
Artikelnummer 1057991
SSL Fusion
New colours from the masters of analogue
SSL Fusion Vintage Drive
Vintage Drive - is a unique non-linear harmonic enhancement circuit that brings cohesion and strength to your mix. Drive and Density controls interact to produce harmonic saturation and soft compression derived from overloading an analogue circuit. It can be used lightly for subtle thickening saturation or driven hard for more extreme distortion.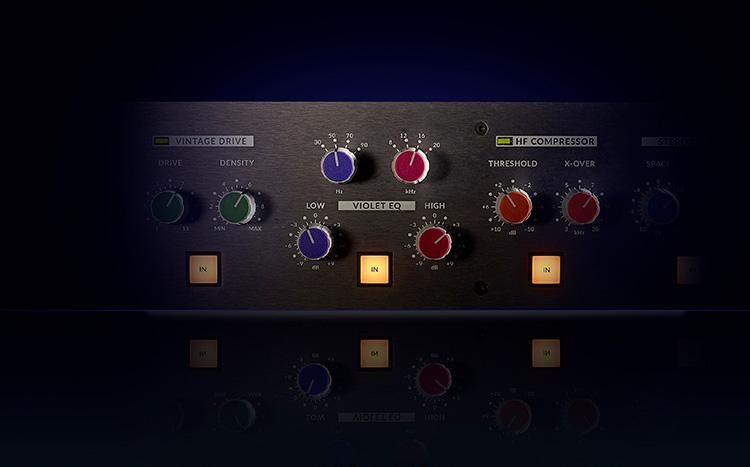 SSL Fusion Violet EQ
The SSL Violet EQ - an all-new minimum phase-shift, two-band shelving EQ. The first new SSL analogue EQ circuit for more than 25 years draws on the SSL legacy of carefully selected frequencies and response curves to create a musical and intuitive EQ designed to quickly dial in low-end weight and high-end sheen. High and Low frequency circuits each offer four switched frequency points and +/-9dB attenuation.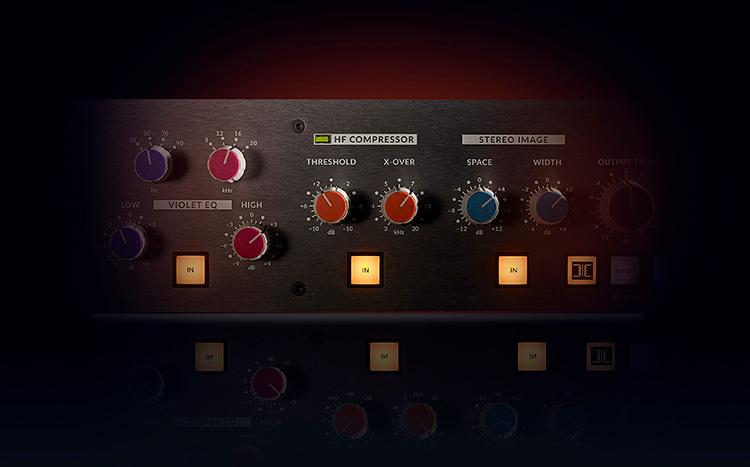 SSL Fusion HF Compressor
A new High Frequency Compressor delivers the distinctive sound of high frequency rounding in the analogue domain. A compressor that effects high frequencies only, optimised for smooth and transparent harshness reduction and a tape-like high-frequency roll off – great for taming brittle high frequency fizz.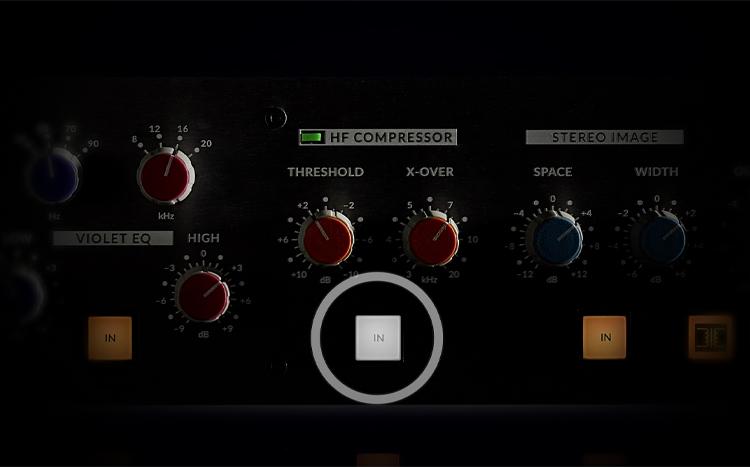 SSL Fusion Full band LMC
Listen Mic Compressor with wet / dry control
The SSL R&D team have something to tell you... To celebrate the launch of Fusion at AES New York back in 2018 and to thank existing and future Fusion users, SSL R&D team have unveiled a secret hidden 6th processor available in ALL Fusion's. To access the hidden 6th LMC processor - hold down the HF Compressor 'in' button for 5 seconds and unlock full band LMC mode. X-Over becomes a wet/dry parallel mix control!
SSL Fusion Stereo-Image
A new Stereo Image enhancer provides a true analogue Mid-Side circuit that manipulates the Side signal, allowing for widening and spatial manipulation of the stereo field.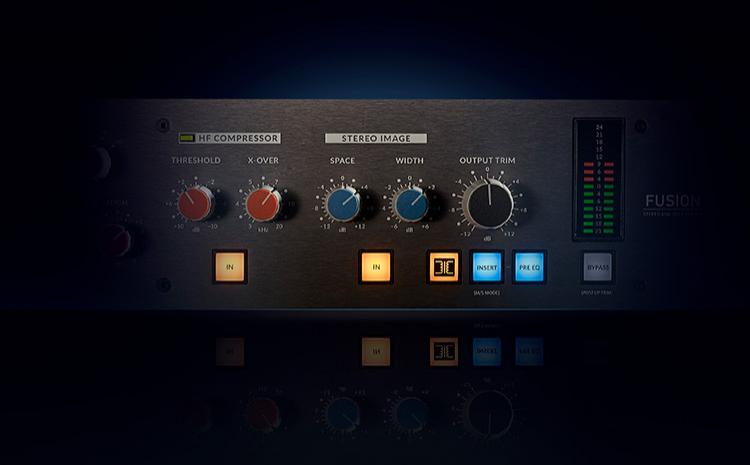 SSL Fusion Transformer
A switched, custom-designed SSL Transformer circuit introduces subtle low-frequency saturation, alongside a high-frequency phase-shift. The result is a simultaneous thickening of the low-end and an added sparkle to the high-end.