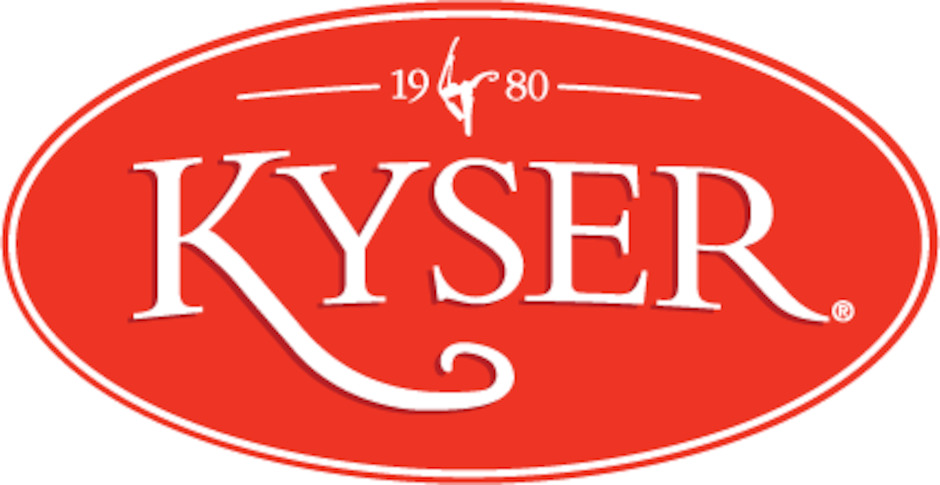 Artikelnummer 1073324
Kyser KGEFA, Butterscotch Blonde
Capo for electric guitar in classic Fender colors.
Kyser® Musical Products, Inc. has collaborated with Fender® Musical Instruments Corp. to launch its new series of "Classic Colors" electric guitar capos. The capos features a newly designed 9.5" radius contoured perfectly to the fretboard of most electric guitars, and the ColorMatch Process which involves precisely recreating classic colors via photospectrometry, then customizing the shades after comparing them against several guitars.
The capos are also road-tested by Kyser's artisan crafters and a faithful roster of globaI artists and techs, and the radius has been engineered against numerous fretboards from several electric guitar models to guarantee accurate tension and fit.
These inaugural Classic Colors nod to the legendary vintage instruments of the '50s and '60s, including some of Fender's most revered and recognizable guitars. Available in Surf Green, Butterscotch Blonde, Olympic White, and Daphne Blue.
Features:
• Vintage-Accurate Butterscotch Blonde Finish
• Newly designed 9.5" radius
• Classic Quick-Change appointments, protective boot and rubber pad
• Road-tested by Kyser's artisan crafters and a faithful roster of global artists and techs
• Classic Pantone Colors Via The Kyser® Colormatch Process111