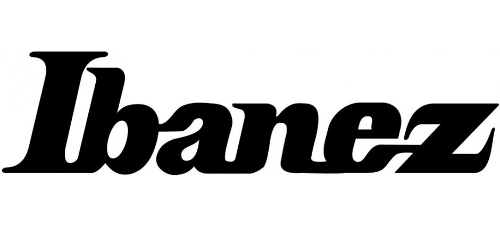 Signature
Artikelnummer 1069221
Ibanez ANB205-TWB Transparent Wine Red Burst Adam Nitti Prem
Ibanez ANB205-TWB Transparent Wine Red Burst Adam Nitti Signature Premium
"An ergonomic, well-balanced, and incredibly versatile instrument that speaks evenly throughout its entire range. This bass is an inspirational tool that has become a true extension of my voice. I can't put it down!"
- Adam Nitti -
Thru-neck construction allows the instrument have more sustain thanks to the direct transfer of string vibration from the neck to the body. In addition to that, it allows for better access to the upper frets with a deeper lower horn cutaway.
The Ash body wings allow for lighter overall weight, while also helping to create a perfect balance of brightness and warmth in the tone of the instrument.
The Bartolini 59CBJD pickups, in combination with the NTMB+, which is a tone control preamp with fully independent Bass, Mid and Treble controls with very low noise and wide boost/cut range.
The sound is extremely clear and transparent. Distortion is well below 0.001%. The 3 way mid frequency selector has 250Hz, 500Hz, and 800Hz as choice for more variety of the sound setting.
Specs:
• ANB5 3pc Maple neck.
• Swamp Ash body.
• Maple fretboard w/Black rectangle inlay.
• Medium frets w/Premium fret edge treatment
• 24 frets.
• Hipshot A style bridge (18mm string spacing.
• Bartolini® 59CBJD-S3 neck pickup (Passive).
• Bartolini® 59CBJD-L3 bridge pickup (Passive).
• Bartolini® NTMB+F moditied 3-band eq w/Mid frequency switch.
• Black Matte hardware.
• Gigbag included.
Neck Dimensions:
• Scale 864mm/34"
• Width at Nut 45mm
• Width at Last Fret 68mm
• Thickness at 1st 21mm
• Thickness at 12th 23mm
• Radius 400mmR