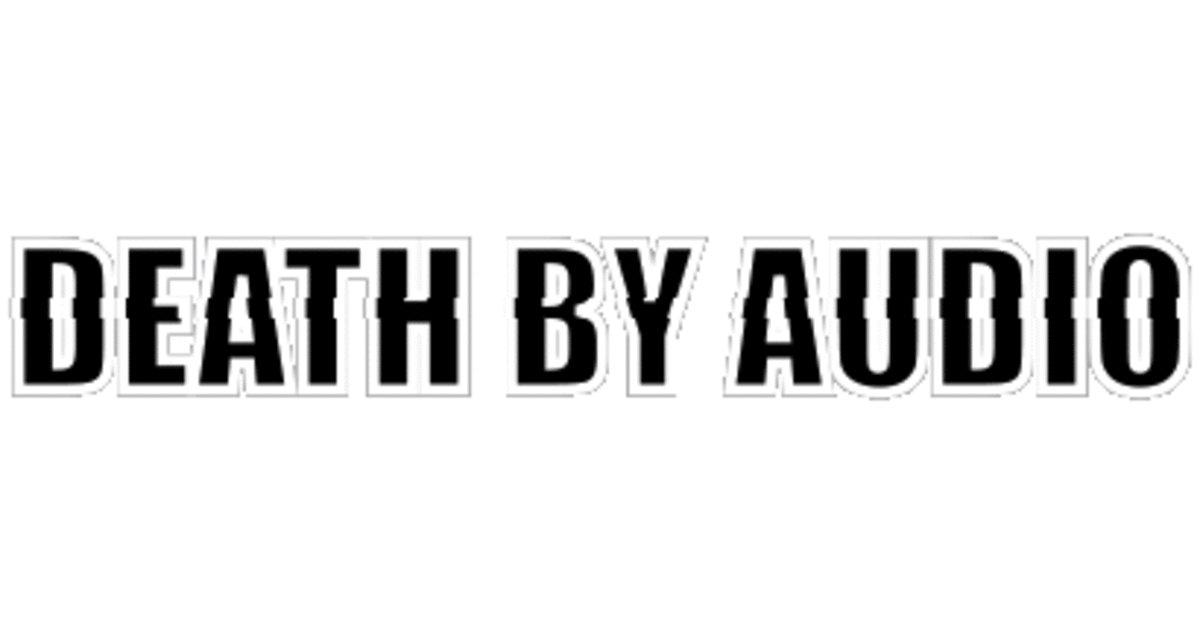 Artikelnummer 1067347
Death By Audio Echo Master
The master of echo. The Echo Master. Lo-fi and beautiful. This is the sound.
The ECHO MASTER is a noisy lo-fi echo that makes your vocals blast through with awesomeness like never before. Imagine vintage tape delay at the tip of your voice fingers. Other vocal delay/echo units on the market sound crystal clear and can be good for some performers but we were going for something with massive character. The ECHO MASTER has that awesome gritty wicked sound you've grown to love. It's Otis Red-dog, it's John Lenton and Paul McDonalds, it's that gooey goodness that you used to only be able to achieve in the studio, now you can take it on the road. Push your vocal sound even further using the included 1/4" effects loop. Patch any of your pedals in to unlock virtually any sound you can imagine.
This vocal unit includes matched Bourns transformers on the input and output of hi quality Neutrik XLR jacks. The effects loop allows you to connect any additional effects to your voice to make this a universal tool for making vocals sound great live.
The Echo Master is a very dark, analog tape sounding delay unit, with some noise and unlimited possibilities. Take total control over the sound of your voice.
height ................ 70 mm
width ................. 83 mm
depth ................ 154 mm
weight ............... 16 oz
current draw ...... 22 mA