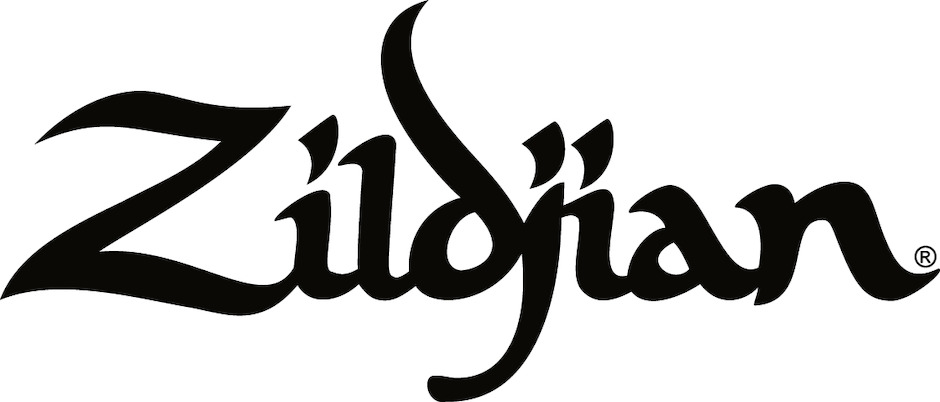 Hickory Series
Artikelnummer 1051501
Zildjian Gauge 9 Hickory - Wood Tip
The 9 Gauge drumsticks provide more volume with less effort, allowing for more power with great throw and rebound around the drum kit.
Zildjian Gauge Drumsticks are designed for all styles of music. Each of the five models (6, 8, 9, 10 and 12 gauge) have a different diameter, but feature a consistent length, taper, and the new 'fusion' style tip shape, a hybrid between the popular acorn tip and round tip. The change in size between each gauge is proportional, allowing a seamless adjustment when using each model.
The 9 Gauge drumsticks are the center point of the Gauge series -- this stick started it all! Ideal feel and balancewith a diameter familiar to the 5A player. Fusion tip shape combines elements of an acornand a round tip for bright, focused cymbal sounds.
Diameter: 14,30 mm (0.563")
Length: 406,4 mm (16")
Natural Finish
Wood tip