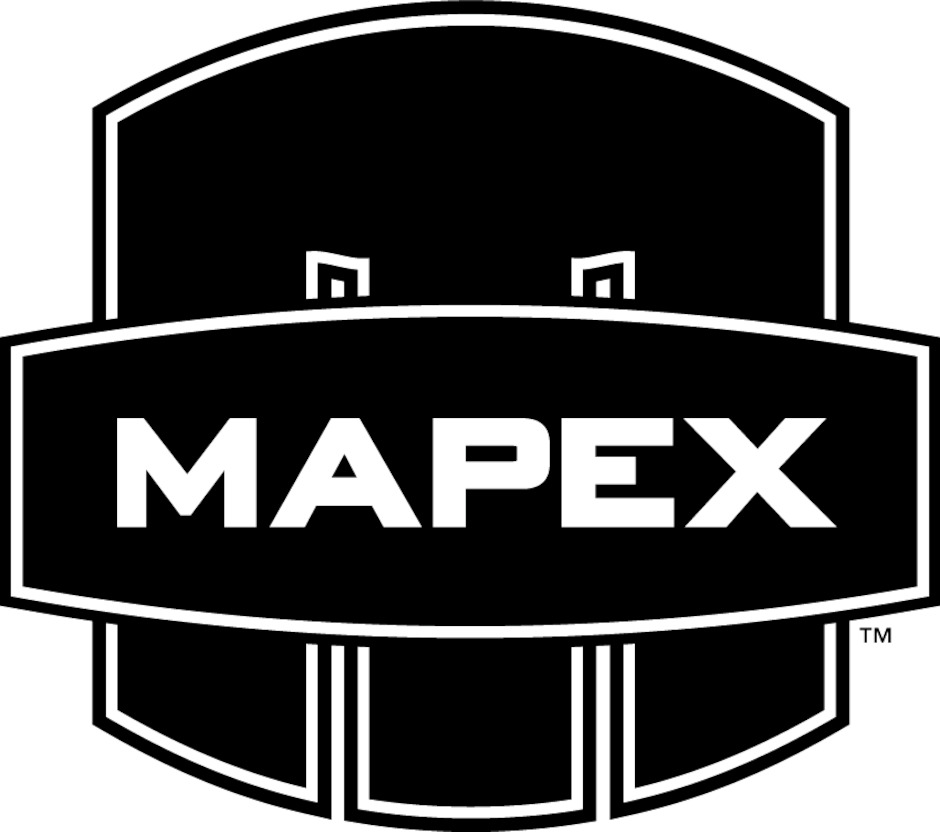 Other Hardware
Artikelnummer 1005160
Mapex TS950A
Kraftigt dubbelt pukstativ. Dubbelstagade ben, och clampmonterade Ball-In pukarmar. Krom
Why lug around a heavy hardware bag when you can put multiple cymbals and toms onto one stand? Mapex offers a variety of multi-stand combinations that will satisfy the desired set-up of any player.
Universal ball-in-socket tom arm tilters make positioning easy.
Double-Braced Legs with Slip Proof Rubber Feet
Universal Ball-In- Socket Tom Arm Tilters
Dual Tube Construction with Slip-Proof Nylon Sleeve.
Die-Cast Memory Locks