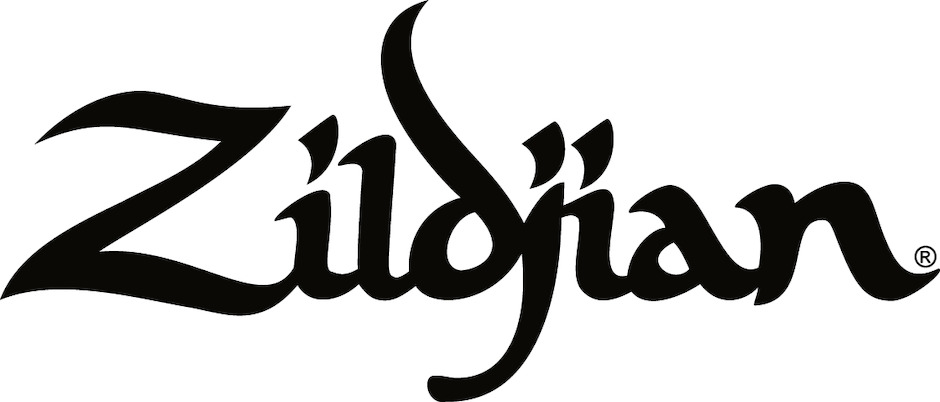 Accessories & Cases
Artikelnummer 1070344
Zildjian Grafitti Practice Pad - 6"
6" övningspad med Grafitti design. Inkl. monteringsfäste som passar cymbalställ med 8mm gänga.
For drummers looking for both function and style, the Zildjian Graffiti Practice Pad features bold, colorful artwork, a responsive playing surface, a solid base, and an 8mm mounting insert that enables easy attachment to a cymbal stand. Ideal for beginning drummers, this silicone pad provides excellent response for learning drum set technique.
Perfect for beginners, this practice pad has great rebound and style
6 in. diameter
Printed silicone pad with MDF base, rubber non-slip backing
Graffiti print design on pad surface, black base
Threaded 8mm insert on back to attach to stand, plus non-slip backing for off-stand use