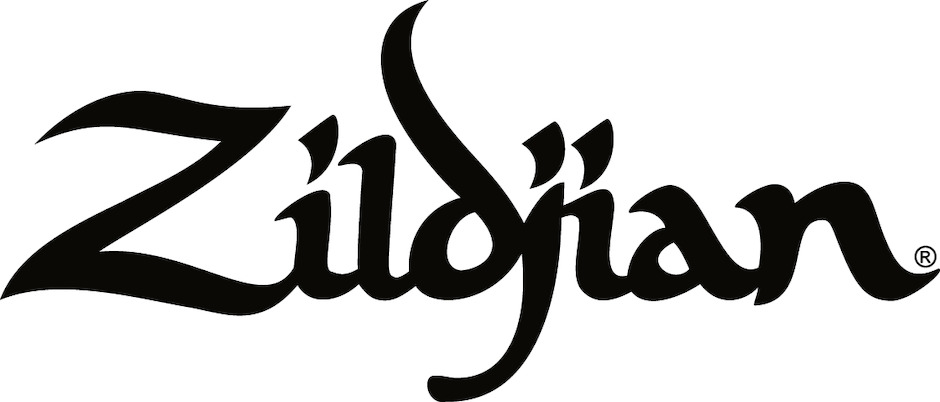 Gen16
Artikelnummer 1047012
Zildjian Gen16 12" Buffed Bronze Splash
Utvecklarna på Zildjian Sound Lab har investerat all sin samlade kunskap i denna nya generation av Gen 16 .
The Gen16 Buffed Bronze cymbal produces a richer and warmer tone then the original Gen16 nickel plated cymbal. Each Gen16 cymbal utilizes a patented pattern of holes, in varying sizes to reduce the sound pressure level (SPL) of an acoustic cymbal. The cymbal masters at Zildjian developed special manufacturing techniques to create the world's first reduced volume acoustic cymbal.
Up to 70% less SPL than a comparable acoustic cymbal. (Great for practice or performance situations that require reduced volume)
Acts and responds like an acoustic cymbal. (Can be used with Gen16 electronics or simply as an acoustic cymbal)
Easily accepts rivets, jingles, and other metal fixtures.
Can be stacked, played upside down, or used with traditional acoustic cymbals.