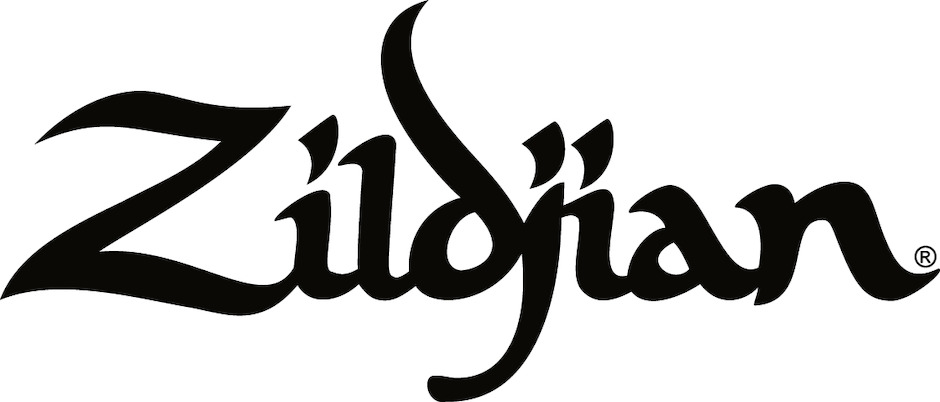 Gen16
Artikelnummer 1047011
Zildjian Gen16 Buffed Bronze Direct Source 13/16/18 Box Set
Box Set inkl. Gen16 Buffed Bronze 13" Hihat, 16" Crash, 18" Crash/Ride med DSP-processor, Direct Source mikrofoner och kablar.
The Gen16 Acoustic / Electric Cymbal System represents a paradigm shift in cymbal design from Zildjian. Utilizing patented reduced volume acoustic cymbals, patented cymbal pickup and Digital Cymbal Processor "DCP" to tone shape the sound of each cymbal the user can apply an array of tone shapes to each real Zildjian Gen16 cymbal. Unlike cymbal triggers, Gen16 cymbals may be played with sticks, rods or mallets. They can be brushed and choked like traditional cymbals because they are real cymbals.
The Gen16 Acoustic / Electric Cymbal System
13" Gen16 Buffed Bronze HiHats
16" Gen16 Buffed Bronze Crash
18" Gen16 Buffed Bronze Crash Ride
3 x Direct Source Pickups
The Digital Cymbal Processor "DCP"
Cables & Mounting Accessories
The Gen16 Buffed Bronze cymbal produces a richer and warmer tone then the original Gen16 nickel plated cymbal. The Direct Source pickup captures the pure acoustic sound of the Gen16 Buffed Bronze cymbal while it eliminates feedback, crosstalk, and phasing associated with microphones, making them perfect for live performance and practice. The DCP provides tone shape presets, volume and R/L pan control for up to 5 cymbals while allowing the user to blend external edrum controller audio and or an auxiliary audio input. It also has a powerful headphone output for on stage monitoring or silent drumming when using headphones.