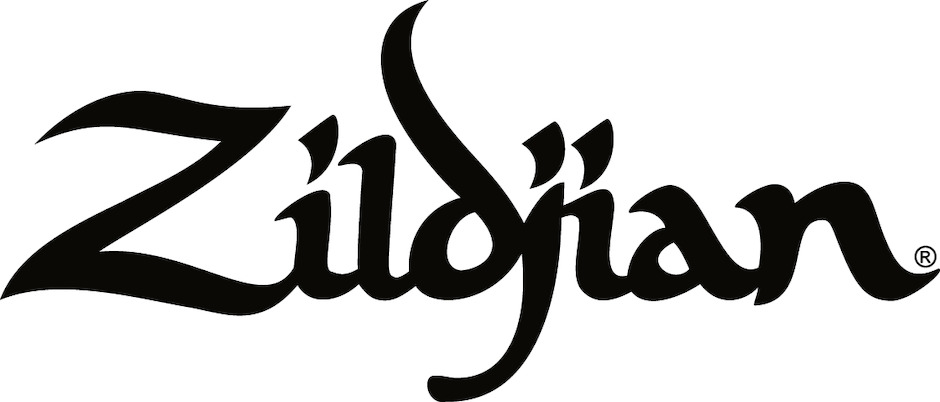 L80 Low Volume Cymbal Series
Artikelnummer 1057400
Zildjian 18" Low Volume China
Perfekt i alla övningssammanhang eller gigs där volymen inte får vara stark.
18" China
70% - 80% quieter than traditional cymbals so that you can play longer without ear fatigue or hearing damage.
Perfect for apartments, practice rooms, dorm rooms or any "noise-sensitive" situations.
Proprietary manufacturing techniques and alloy deliver a real cymbal feel.
Unique finish provides a sophisticated look.