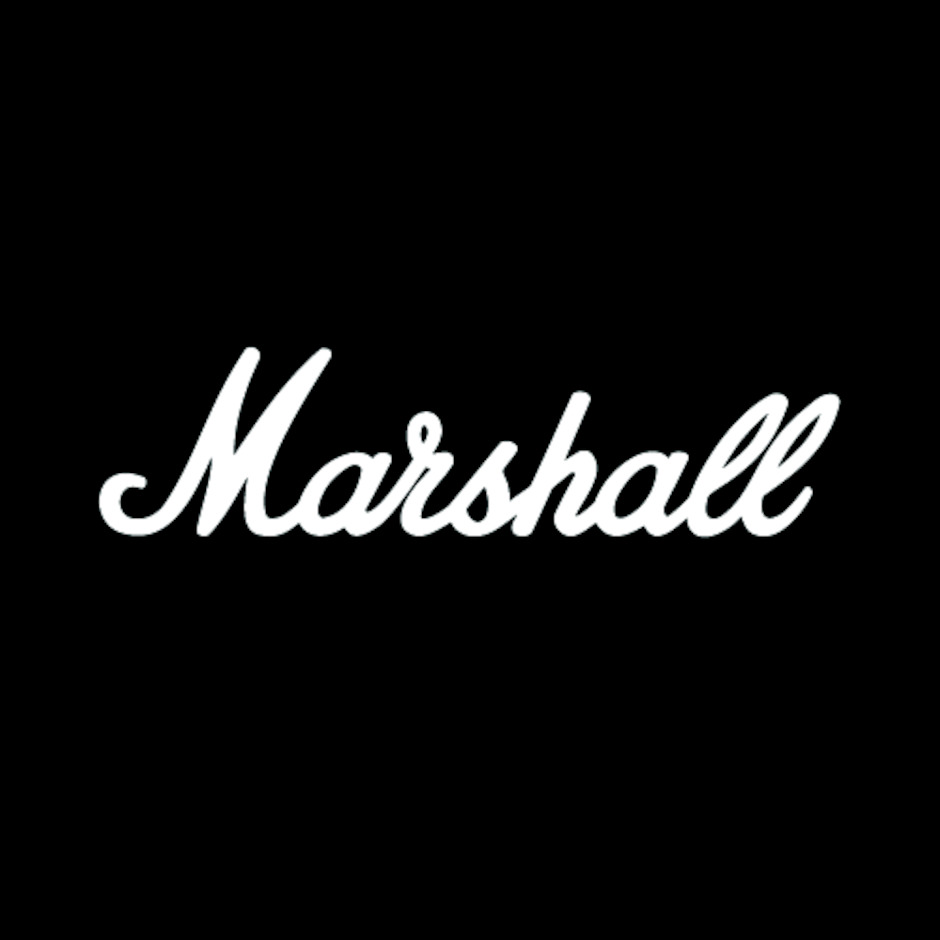 MG Gold
Marshall MG102GFX Combo
Perform like a pro with the 100w MG102FX.
Artikelnummer 1055380
This 2x12" combo packs plenty of power and provides the biggest sound within the MG Gold series. This large cabinet delivers a lower frequency response with a thicker bottom end. The MG102FX showcases a wide variety of tonal options with three band equalization, four channels and a full set of digital FX.
Solid State technology
4 channels (store and recall)
Effects: Reverb, phaser, flanger, vibe, delay, chorus
Effect loop: send/return
Controls: Gain, clean/crunch, bass, OD1/OD2, middle, treble, reverb, volume, FX (Chorus / Phaser / Flanger / Vibe), tap, delay (Hi-fi / Tape / Multi / Reverse), ext. FX, master, damping (manual), store tuner
Output wattage: 100w
Speaker configuration: 2x12"
Unit impedance: 4 Ohm
Footswitch: PEDL-90010 included, PEDL-90008 sold separately