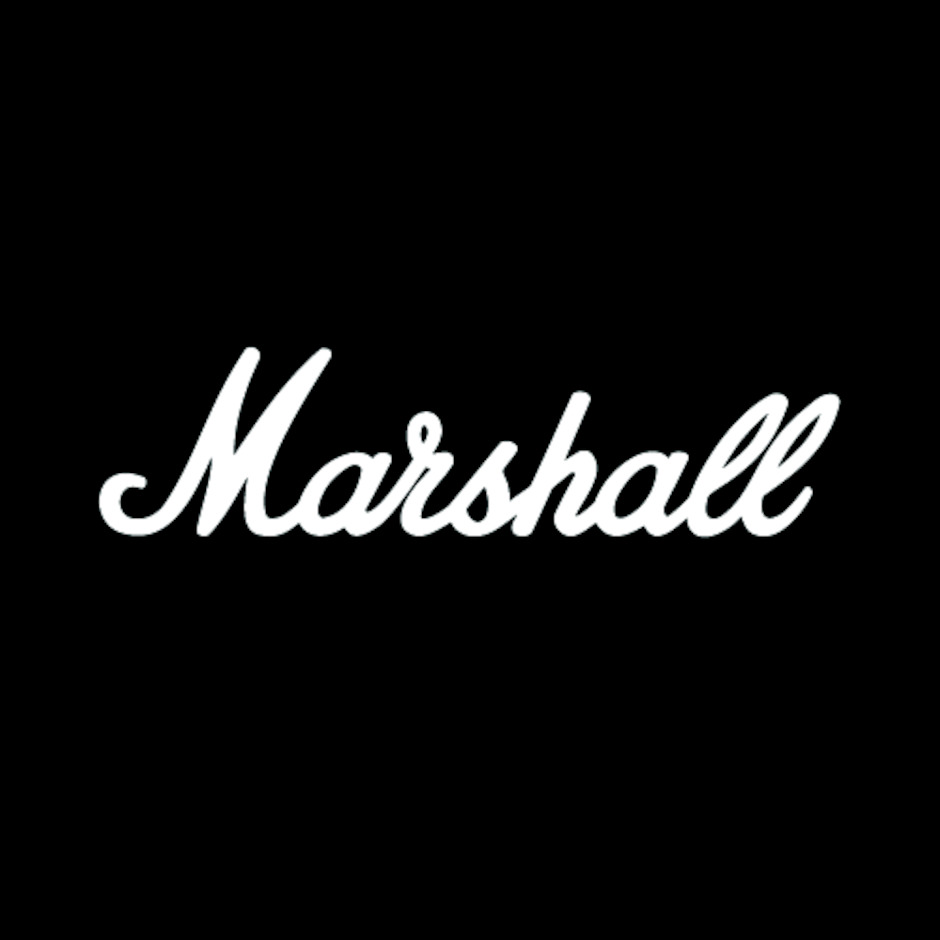 Micro Amp
Artikelnummer 1078524
Marshall MS2R Micro Amp
Klassisk Marshall halv-stacks förstärkare i miniformat, 1-watt och 2" högtalare. Batteri/nätdriven. Kontroller för volym, ton och overdrive. Hörlursuttag. Exklusive batteri. Röd
1 watt of true power: The MS-2 includes a channel selector (Off - On - Drive), battery power and an output that can be used as a headphone preamp. Perfect for the nomad guitarist, it is nothing like a toy and has even been used in professional recording studios, in this case by being placed in a shoe box, pierced for sound recording by a microphone. And this is no joke!
The MS-2TM is a 1W micro amp that may be small but will deliver the true Marshall tone. It is battery powered and can plug into mains so it's versatile enough to play on the move or practice in your bedroom.
With a belt clip the MS-2 can be taken and played anywhere you like.
Even though it is small, it packs a punch and includes an overdrive channel for that dirty crunch.
There is a ¼" headphone socket that can double up as a pre amp out, so you can play in a variety of environments.