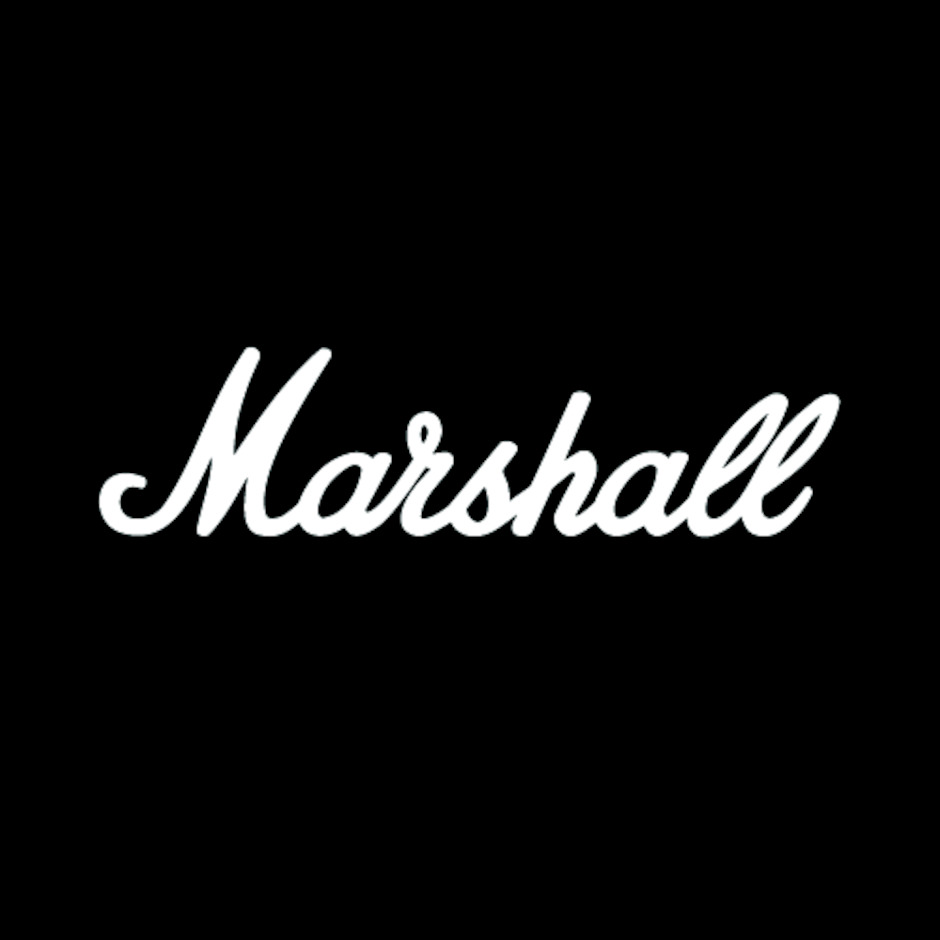 Artikelnummer 1079759
Marshall Drivemaster
Authentic vintage reissue.
The Drivemaster is based on the original Guv'nor but takes things a stage further with a new tone and drive network. It's three band tone network acts as if adding an extra amp to your set up, with real Marshall tone and overdrive. The iconic look has also been accurately recreated, right down to the finish of the control knobs and unique shape. There's plenty of reasons the first edition is so heavily sought after today. This reissue takes everything that made the original so special and replicates it for today's player.
Fierce as ever
This accurate reproduction lovingly follows the exact specification of the original, rebuilt for today's guitarist.
All the tones
The Bass, Middle and Treble controls offer detailed tone-shaping. Altogether this creates a heavy-duty, reliable pedal with a wide range of tones and applications.
Unique design
Hand bulit to the orginal specifications and assembled in our UK factory. The iconic pedal is housed in mild steel casing, built to stand the test of time and performing.
General
Model: PEDL-00103
Power: 9V battery or a 9V DC power adaptor (not included).
Inputs: 1 x 1/4" jack
Outputs: 1 x 1/4" jack
Controls: Gain, Bass, Middle, Treble and Volume controls.
Dimensions
Width: 110mm / 4.33"
Height: 67mm / 2.63"
Depth: 147mm / 5.78"
Weight: 0.7kg (without battery)
Key Features
Made in the UK.
Hand made, housed in mild steel chassis.
The Bass, Middle and Treble controls offering detailed tone-shaping.