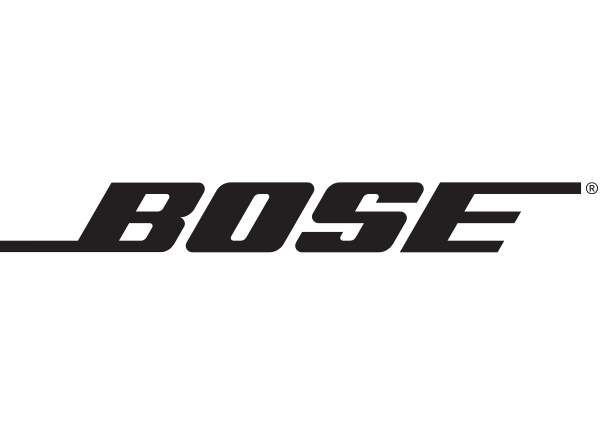 Artikelnummer 1055959
Bose T8S ToneMatch
Ta kontroll över musiken med T8S ToneMatch mixer – ett kompakt 8-kanaligt gränssnitt särskilt utvecklat för artister. Med en kraftfull DSP-motor och intuitiv användarkontroll ger T8S dynamik, EQ och effekter av studiokvalitet. Integrerad Bose ToneMatch-bearbetning och zEQ ger fantastiskt ljud, i synnerhet tillsammans med en Bose L1 eller F1 för fullständig tonkontroll. Känn dig säker på scenen – robusta T8S har taktila reglage, en lättavläst LED-display och en funktion för att spara scener. T8S – ett måste för riktiga artister.
Powerful Audio Processing
Elevate your performances with updated, studio-quality effects and advanced digital audio processing. Never run out of options with channel-independent EQ, dynamics and effects. Get your perfect sound fast with Bose® ToneMatch® processing for natural-sounding vocals and instruments, while zEQ focuses your tone for effective adjustments on the fly. When used with Bose L1® and F1 systems, the T8S mixer allows full end-to-end optimization of your sound.
Seamless Live Control
The T8S integrates with your performance using illuminated, tactile controls and indicators for spontaneous sound adjustments, even on dimly-lit stages. Jump into settings with the fast-learning, intuitive control interface. Additional features like tap tempo delay, built-in chromatic tuner, and recallable scenes makes it easy to be ready to play. The T8S is the ultimate on-stage companion for performing artists.
High-Density Connectivity
For it's size, the stereo T8S mixer gives you unprecedented connectivity with control. Eight main channels feature high-quality audio preamps with XLR-combo jacks for microphones or instruments, and switchable phantom power. Additionally, the T8S offers four Aux sends, two Aux inputs, USB-A and -B for USB drive playback or PC/Mac interfacing, a dedicated headphone jack, and balanced ¼" TRS and XLR analog outputs.
Convenient Gig-Ready Features
Rugged and ready to go, the T8S includes a ToneMatch universal power supply and a protective magnetic cover to protect controls and connectors. A bottom insert allows you to use standard mounting accessories to keep the T8S within reach.
Powerful Audio Processing
Updated, studio-quality effects with advanced digital audio processing
High-quality effects include compressor, limiter, de-esser, noise gate, chorus, flanger, phaser, tremolo, delay and reverb
Bose® ToneMatch® processing for natural-sounding vocals and instruments
zEQ focuses the sound of ToneMatch presets for effective adjustments on the fly
Independent ToneMatch, EQ, dynamics and effects per channel
Dedicated reverb on Aux 1 send, and a global shared reverb for use across all channels
Master output EQ helps compensate for venue acoustics
Full end-to-end tonal optimization when used with Bose L1® and F1 systems
Seamless Live Control
Tactile controls and indicators designed for live, on-stage use
Fast-learning user interface
Built-in tap tempo delay, chromatic tuner, and recallable scenes
LED display and illuminated controls are easy to read and use, even on dimly-lit stages
High-Density Connectivity
Unprecedented connectivity and control in a small digital stereo mixer
Eight high-quality audio preamps with XLR-combo jacks for microphones or instruments, and switchable phantom power
Two Aux inputs for additional sources, four Aux sends
Balanced ¼" TRS and XLR stereo outputs
USB-A and -B for USB drive playback or PC/Mac interfacing
Independent headphone output
Convenient Gig-Ready Features
Rugged enclosure with a protective magnetic cover to protect controls and connectors
Bottom insert allows you to use standard mounting accessories to keep your T8S within reach
Includes a universal power supply