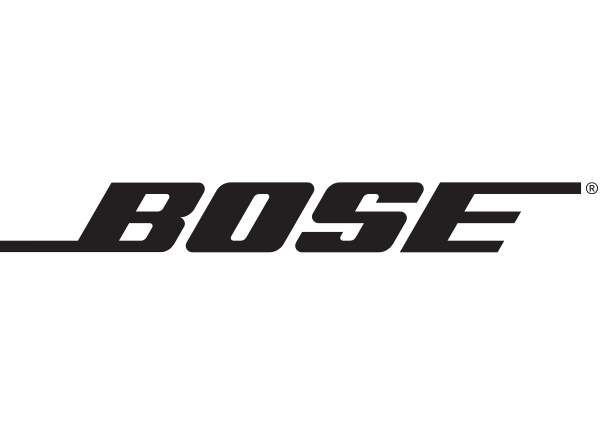 Artikelnummer 1068193
Bose Sub1 Powered Bass Module, 230V, EU
Subwoofer
A powered, portable bass module, the Sub1 subwoofer combines with virtually any portable PA and delivers low-end performance down to 40 Hz.
Its unique 7" × 13" high-excursion RaceTrack driver allows for an ultra-slim enclosure, delivering performance that rivals traditional round drivers without the cumbersome size, freeing up room in your vehicle and on the stage.
Compared to the Sub2 subwoofer, Sub1 is the more compact subwoofer option for the Bose L1 Pro32 system, combining seamlessly via single-cable SubMatch connectivity. You can stack multiple Sub1 subwoofers for even more low end — or to unleash Cardioid Mode for directional bass. With a Sub1, you get a subwoofer that goes virtually anywhere and effortlessly fills out your sound.